Frequently Asked Questions
We have already set up your online account, which you can easily access using the following links: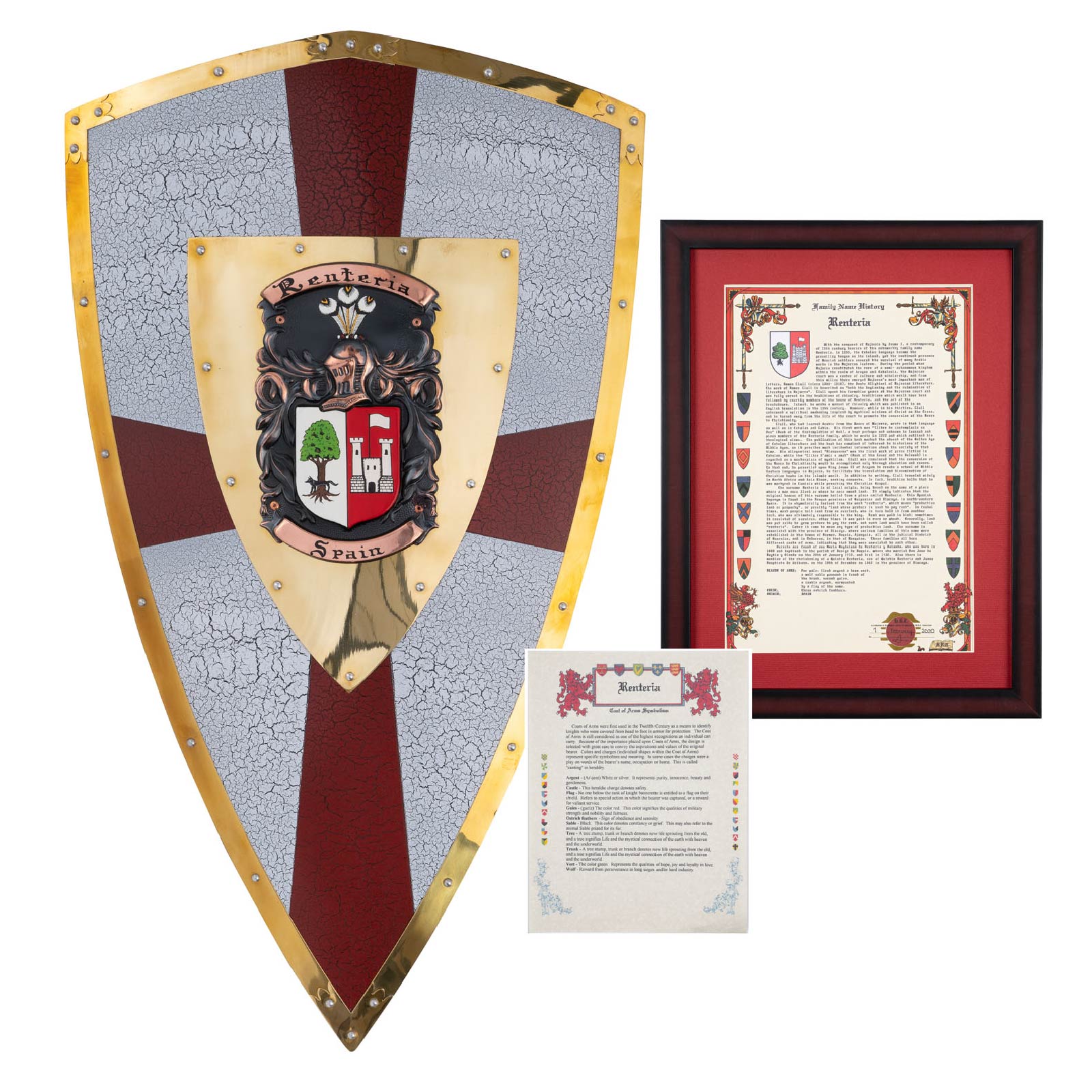 A coat of arms is a symbol used as a method of identification and that arose, along with heraldry, in the 11th and 12th centuries. Coats of arms were once used as a way of distinguishing one knight from another on a battlefield. Their elaborate design often includes a shield, crest, helmet, motto, etc.
Coats of arms are a great way to learn more about your heritage as they are passed down through generations and carry the history of the family name with them.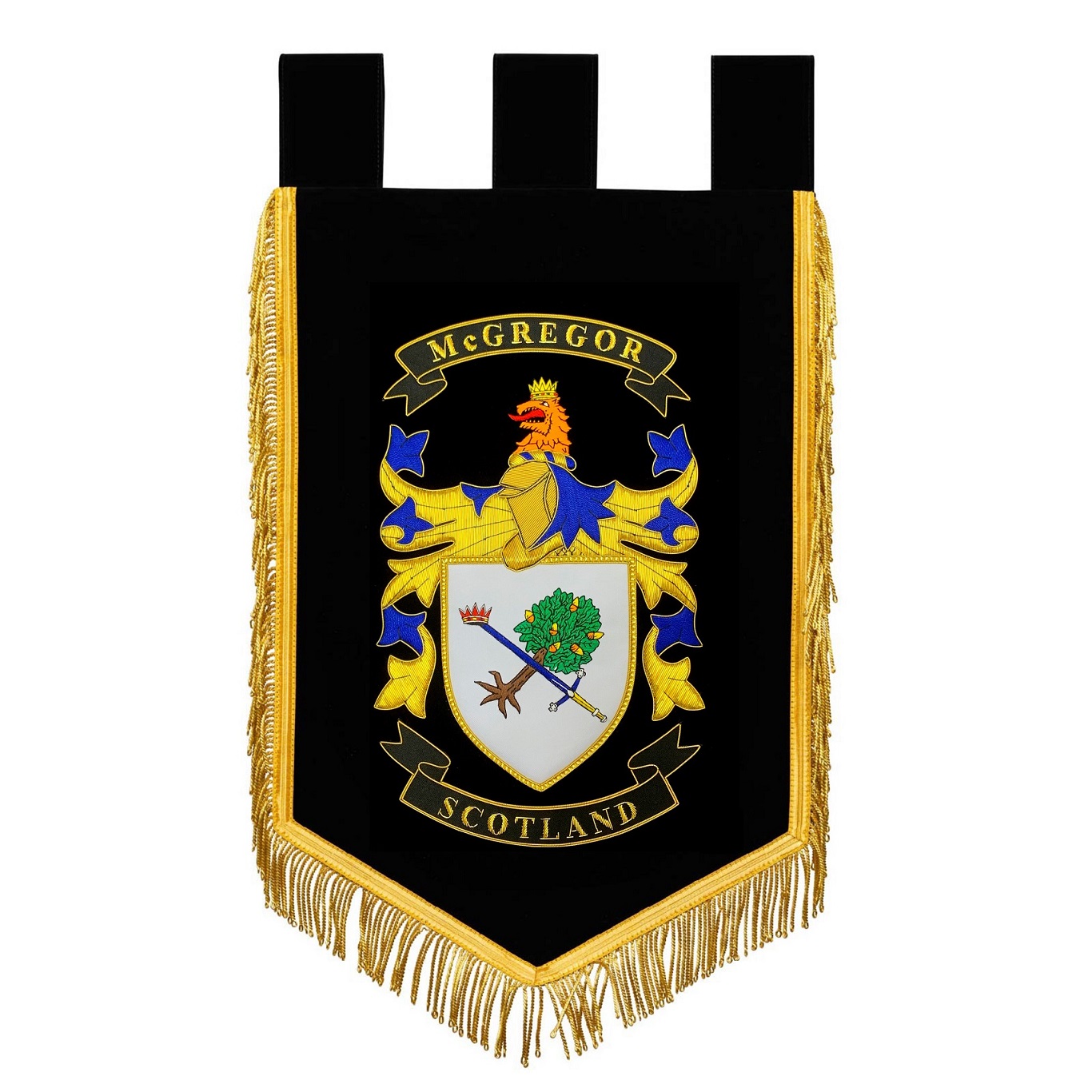 We are committed to surpassing our customers' expectations by creating long lasting relationships through attentive customer service. We deliver the finest custom crafted family coats of arms, family crests, heritage shields and swords to treasure for generations to come!

We offer preferred pricing to military service members, veterans, and their families.
Please contact us below for more information.